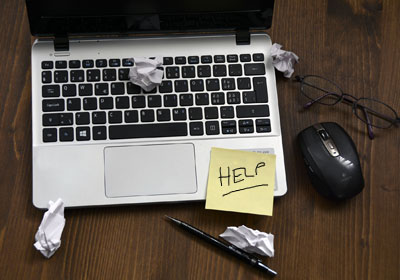 Diagnostics
Is your computer behaving strangely? Slow, freezing, crashing or failing to start? Some computer issues are difficult to diagnose and repair without the experience that comes from years of doing just that.
Lucky for you, the technicians at Netway Computers have that experience! Leave it with us and we'll run some diagnostics and let you know what needs to be done to get your computer running smoothly again.
And YES! We DO repair Macs and other Apple devices!
Virus & Malware Cleanup
It is an unfortunate reality that all computer devices are susceptible to virus and malware infections. Despite our best efforts, sometimes they slip through even anti-virus software and your computer's built in security measures.
If you suspect your computer may be infected, rest assured that Netway Computers staff have successfully healed thousands of infected computers and can also offer advice on what to do if you've been a victim of a scam.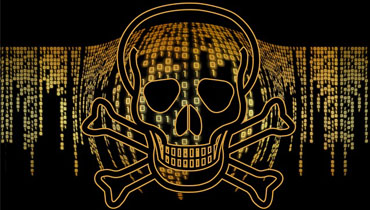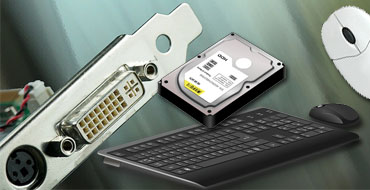 Hardware Replacements & Upgrades
If your computer requires hardware replacements or upgrades, which may be indicated during diagnosis, Netway Computers can supply, install and configure your computer's new hardware.